One of the Most Beloved Restaurants in Ames Iowa
Enjoy a Relaxing and Scenic Dining Experience
An Ames Institution
An Ames institution since serving our first customer in 2010, The IowaStater Restaurant is a much-loved gathering spot for Iowa State University visitors, students, alumni, and residents of Ames and the surrounding communities.
No matter the occasion, our modern, inviting ISU-themed ambiance and friendly staff promise a delicious, relaxing and engaging dining experience sure to bring you back again and again. No matter the season, the panoramic views of the acres of walking trails right outside our oversized windows provide a peaceful complement to your visit.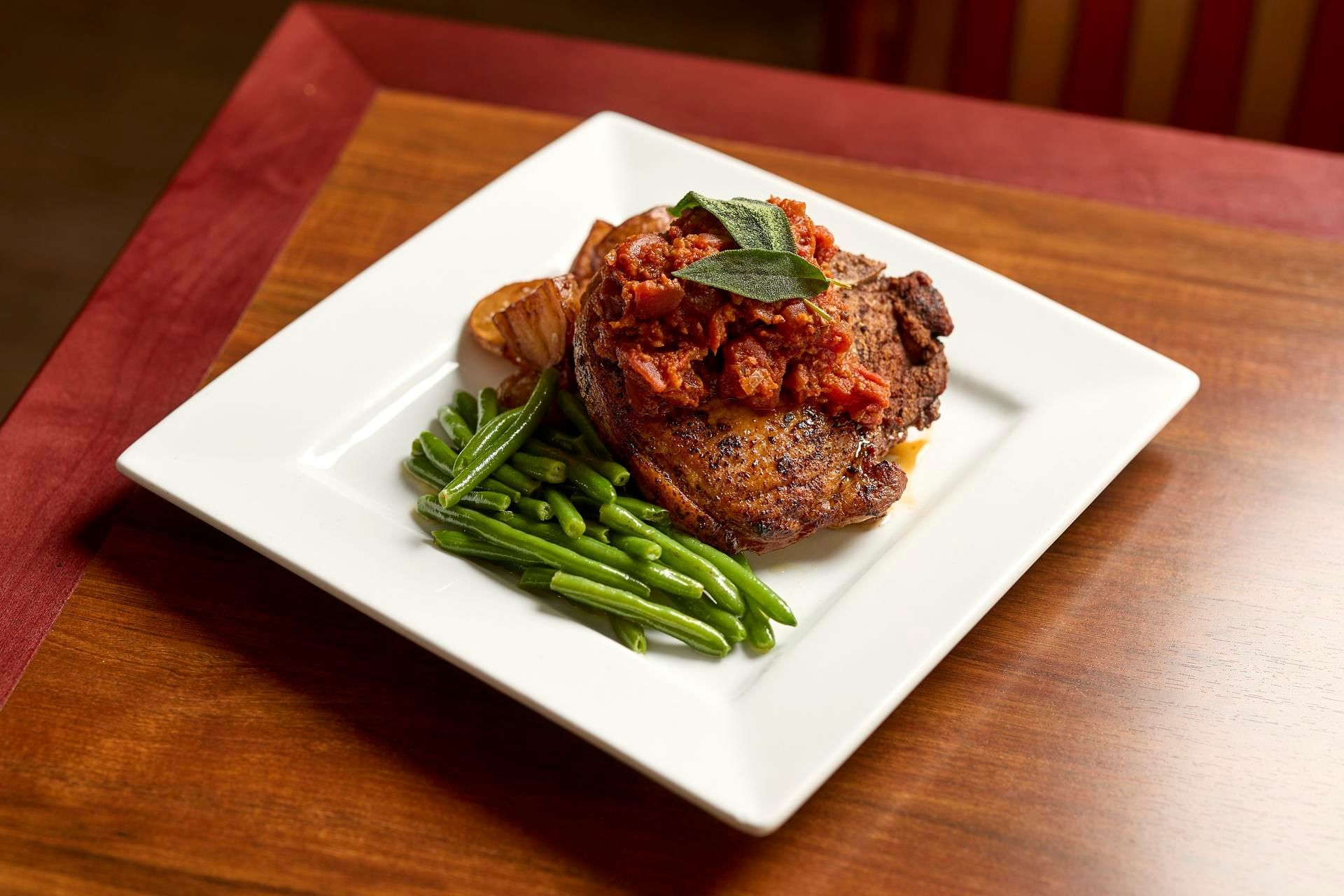 Menus
Whether you're looking for a cozy breakfast place serving up hot, hearty morning favorites or a vibrant lunch or dinner spot where you can enjoy all-American comfort food crafted with tasty Midwestern flair, you'll be welcomed as family.
Delivery
Get IowaStater delivered to your door with DoorDash!

An ISU and Ames Experience
Before or after your meal, be sure to poke around our Iowa State University Gallery Hallway to get a peek into the ISU and Ames experience!
We look forward to seeing you at The IowaStater – we're not just a restaurant, we're an Ames institution!